At CBD Wellness Magazine, we are dedicated to providing a comprehensive platform for all things related to CBD (cannabidiol) and its profound impact on wellness. Our mission is to educate, inspire, and empower individuals to incorporate CBD into their holistic wellness journey, promoting overall balance and well-being.
We recognize that CBD has emerged as a transformative natural remedy with the potential to enhance various aspects of our lives. CBD Wellness Magazine serves as a trusted resource, offering a wealth of knowledge, expert insights, and evidence-based information to guide you on your CBD wellness path.
What sets CBD Wellness Magazine apart is our commitment to quality content. We prioritize accuracy, credibility, and accessibility, ensuring that our readers have the information they need to make informed decisions about CBD products, usage, and the latest industry trends. Our team of experienced writers, wellness experts, and CBD enthusiasts collaborate to deliver engaging articles, research-backed insights, and practical tips to support your wellness journey.
We explore a wide range of topics within the realm of CBD wellness, including:
Health and Wellness: Discover the potential benefits of CBD for managing stress, promoting relaxation, improving sleep, and supporting mental and emotional well-being.
Physical Fitness: Explore the ways in which CBD can enhance your fitness routine, aid in muscle recovery, and support an active lifestyle.
Beauty and Self-Care: Learn about CBD-infused skincare, hair care, and beauty products that can revitalize and nourish your body from the outside in.
Nutrition and Recipes: Dive into CBD-infused culinary delights and explore the potential of incorporating CBD into your daily meals and snacks.
Alternative Therapies: Explore the intersection of CBD with complementary therapies such as yoga, meditation, aromatherapy, and more, to achieve a holistic approach to wellness.
At CBD Wellness Magazine, we believe that CBD is a versatile tool that can enhance wellness in various forms. We encourage you to embrace the potential of CBD within a broader context of self-care, mindfulness, and healthy living. By exploring the world of CBD wellness with us, you will discover its transformative power and how it can contribute to your overall well-being.
Join our growing community of CBD enthusiasts, wellness seekers, and those curious about the potential of CBD. Engage with us through comments, questions, and shared experiences, as we create an inclusive and supportive environment for all.
Thank you for choosing CBD Wellness Magazine as your trusted resource for all things CBD and wellness. We are excited to embark on this journey with you, as we unlock the true potential of CBD for a balanced and fulfilling life.
Wishing you health, happiness, and CBD-infused wellness,
The CBD Wellness Magazine Team
---
Our Team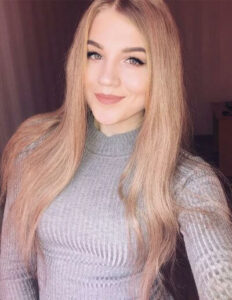 Elena Ognivtseva
Staff Writer
Freelance writer, consultant with various companies and nutritionist – Cornell University, MS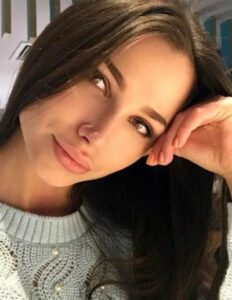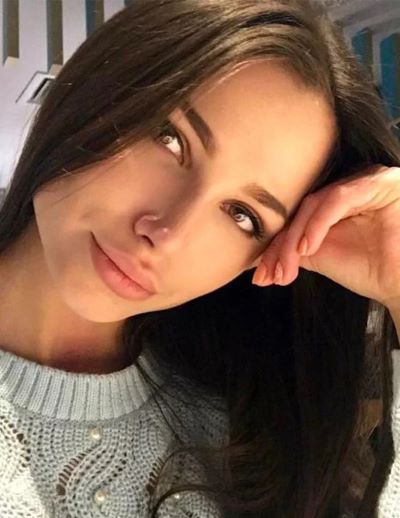 Ksenia Sobchak
Staff Writer
Cosmetologist/Dermatologist, Clinical Nutritionist – Central Saint Martins, BA (HONS)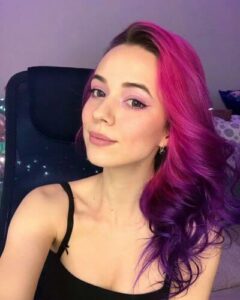 Tatyana Dyachenko
Staff Writer
Sex blogger, relationship advisor, freelance writer and consultant/advisor to companies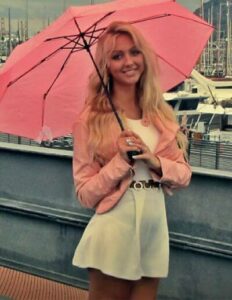 Julia Davis
Staff Writer
Psychologist, mental health expert, freelance writer and consultant – University of Latvia, MS
Marie Salbuvik
Staff Writer
Dietitian, fitness expert, freelance writer and consultant – Lund University, MS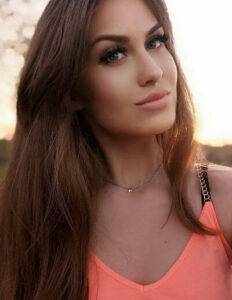 Nataly Komova
Staff Writer
Nutritionist, registered dietitian, freelance writer and consultant – Bluffton University, MS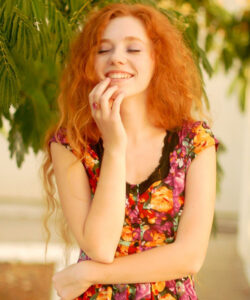 Monika Wassermann
Staff Writer
Medicine expert, doctor and health freelance writer – Queen Mary University of London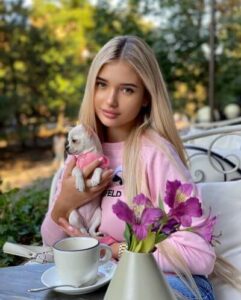 Ieva Kubiliute
Staff Writer
Psychologist and freelance writer – Psychology BSc (Honours), University of St Andrews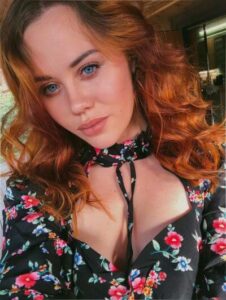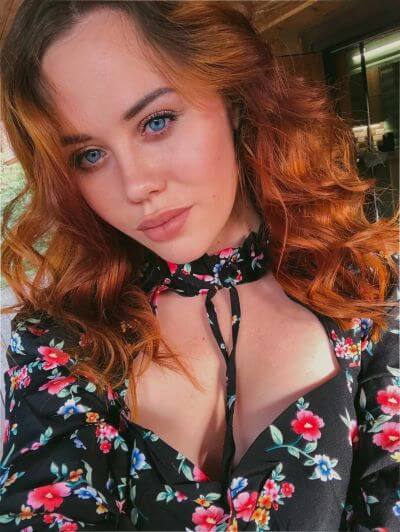 Barbara Santini
Staff Writer
Freelance Writer – Psychology, Philosophy and Linguistics (MSci) – University of Oxford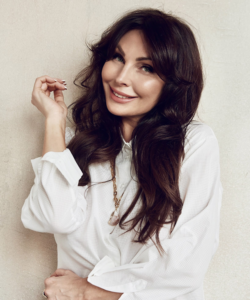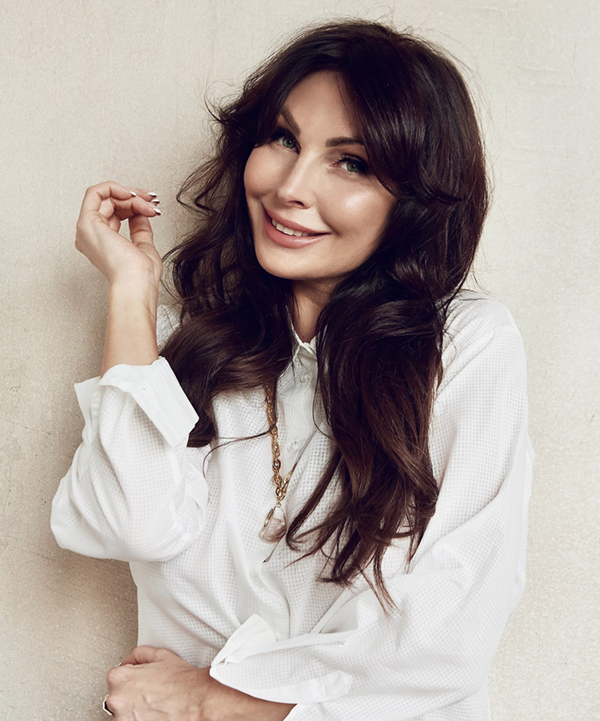 Anastasia Filipenko
Staff Writer
MSc Clinical Dermatology, University of Hertfordshire – Freelance writer and Commercial Adviser
Kristina Shafarenko
Staff Writer
BSc Psychology, The University of Manchester – Wellness Psychologist & Freelance writer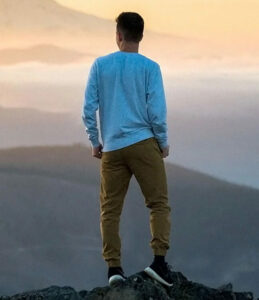 David Baker
Staff Writer
Freelance Writer & CBD Expert. Expert knowledge on relaxation techniques for mind & body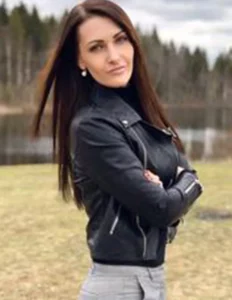 Katie Lasson
Staff Writer
Sexologist, Relationship Advisor and Freelance Writer for multiple outlets – Birkbeck University, MS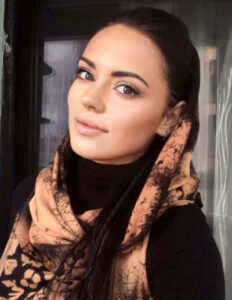 Crystal Kadir
Staff Writer
Qualified GP, Freelance Writer and Sex & Relationship Adviser – Durham University, MS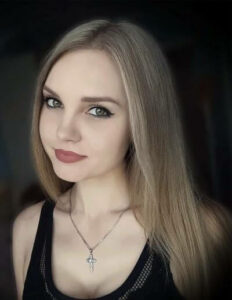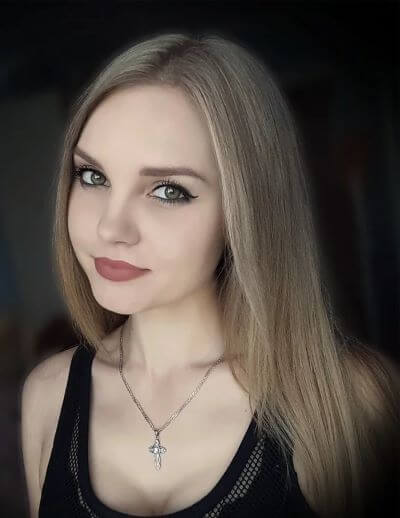 Charlotte Cremers
Staff Writer
GP, Sleep Specialist, Freelance Writer and Mental Health Expert – University of Tartu, MS